CLASS ACTION / PAGA
$1,000,000
PAGA / WAGE AND HOUR
$250,000
PAGA / INDIVIDUAL WAGE AND HOUR
$550,000
PAGA / WAGE AND HOUR
$175,000
DISABILITY DISCRIMINATION
$175,000
SEXUAL HARASSMENT
$170,000
over
150
YEARS OF EXPERIENCE
West Coast Employment Lawyers is a top rated law firm with over 150 years of collective experience. Our partners worked for the largest firm in Los Angeles, and now leverage their backgrounds and legal knowledge to stand up to the corporations they once defended.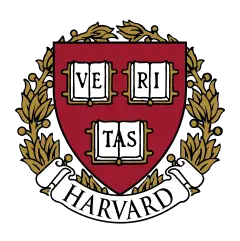 HARVARD EDUCATED
The president of West Coast Employment Lawyers, Neama Rahmani, is one of the youngest graduates in the history of Harvard Law School.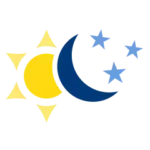 WE COME TO YOU 24/7
Unlike many other firms, we are available to come to you 24/7.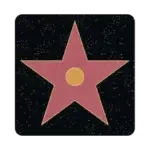 CELEBRITY CLIENTELE
Names you trust including Carmen Electra, Johnny Manziel, Anabelle Acosta, and others, have chosen our firm to represent them.

MULTILINGUAL STAFF
Our large multilingual team is happy to answer any questions you may have.
---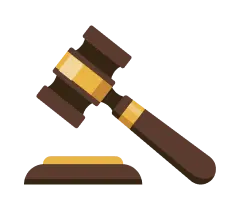 NO FEES UNTIL WE WIN
Our firm never charges any upfront fees. We handle employment cases on a contingency fee basis, which means, you don't pay a thing unless we win or settle your case.
---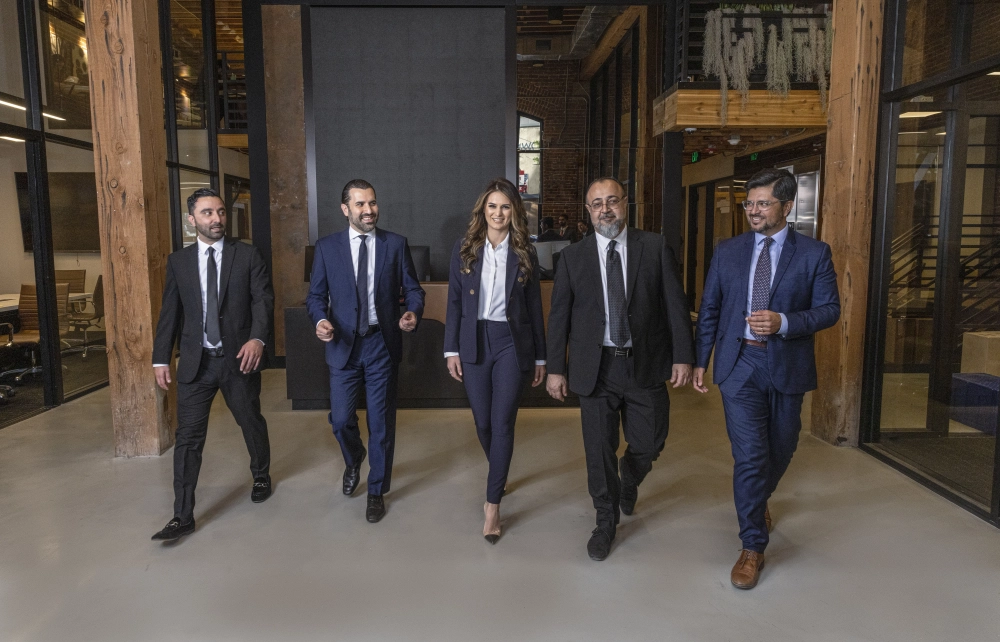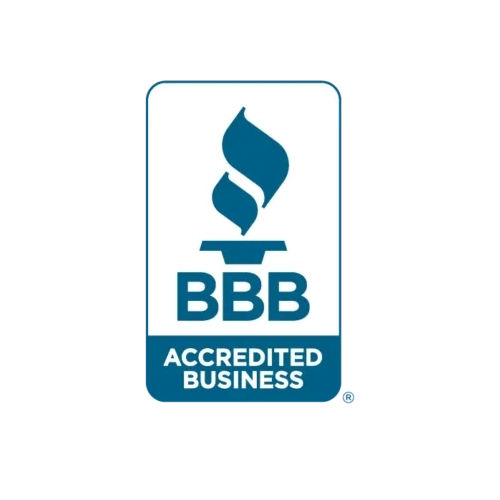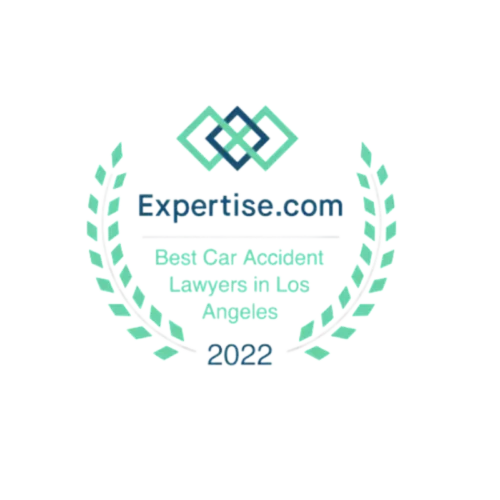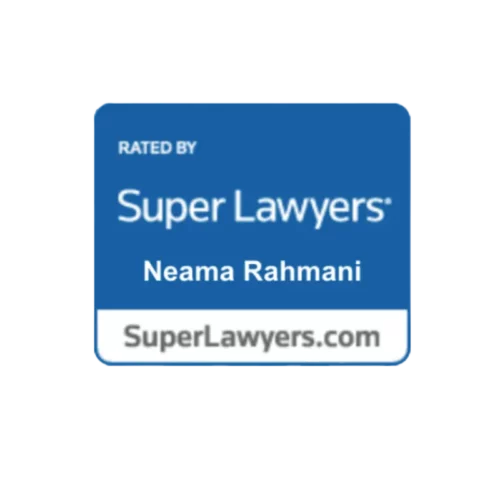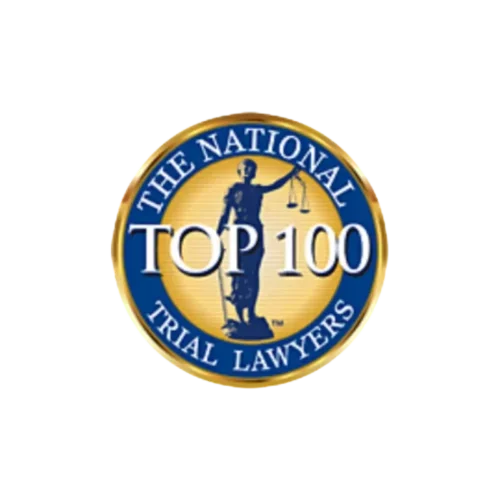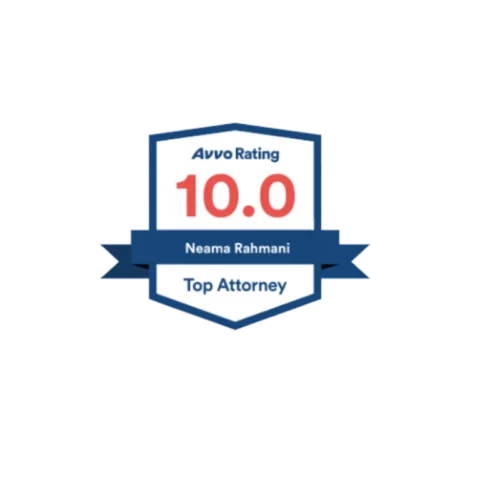 Wonderful and friendly staff. The law firm is modern and clean with so many young and knowledgeable people!


Great team of people that helped me with my case, thankful they got me a great settlemnt.


Thankful and blessed that Rob picked up my phone call he was kind and listened to all of my questions. I was quickly able to speak to an attorney the same day and they give great updates on my case


They successfully negotiated a favorable outcome for me, and I couldn't be happier with the results. I highly recommend West Coast Employment Lawyers to anyone who needs an employment attorney.


I was really struggling with issues at work with my boss. I wasn't sure if I should file a lawsuit or ask for a severance. With WCEL I solve all my employment issues.


My experience with Ron office of West Coast Employment Laywers from the very first conversation was amazing. I want to give a huge THANK YOU to the whole West Coast Employment Lawyers team for all your attention, help, support, dedication, professionalism, and RESULTS... you guys made the entire experience from start to finish easy, simple, and confusion free. I will recommend you guys to anyone I know that needs a lawyer. Neama and Allen are awesome lawyers and handled my case as if it was their own. If you are searching for attentive, aggressive, and compassionate lawyers, this is the law firm you need to go with! Their entire team is so professional and never had me questioning their work…Thank you to everyone who helped me get through this tough time of my life. This firm was extremely professional! The took over the entire process for us, from beginning to end… I'm not sure what I was expecting but they were fantastic. They helped us make the right decisions and got us great settlements. My mom doesn't have a yelp account but trust me, I speak for both of us when I say I highly recommend their services.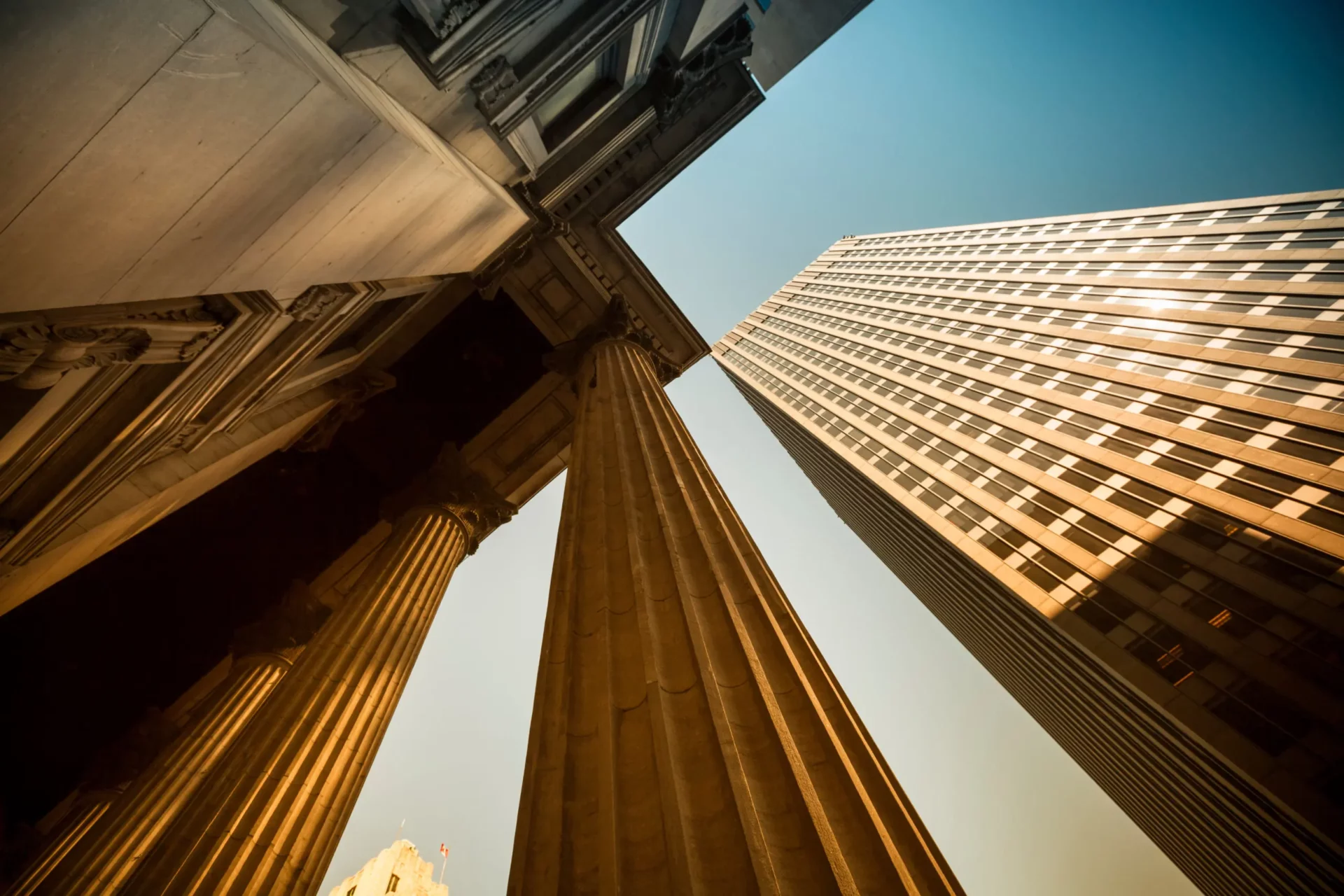 Hear What Our Clients Have to Say
---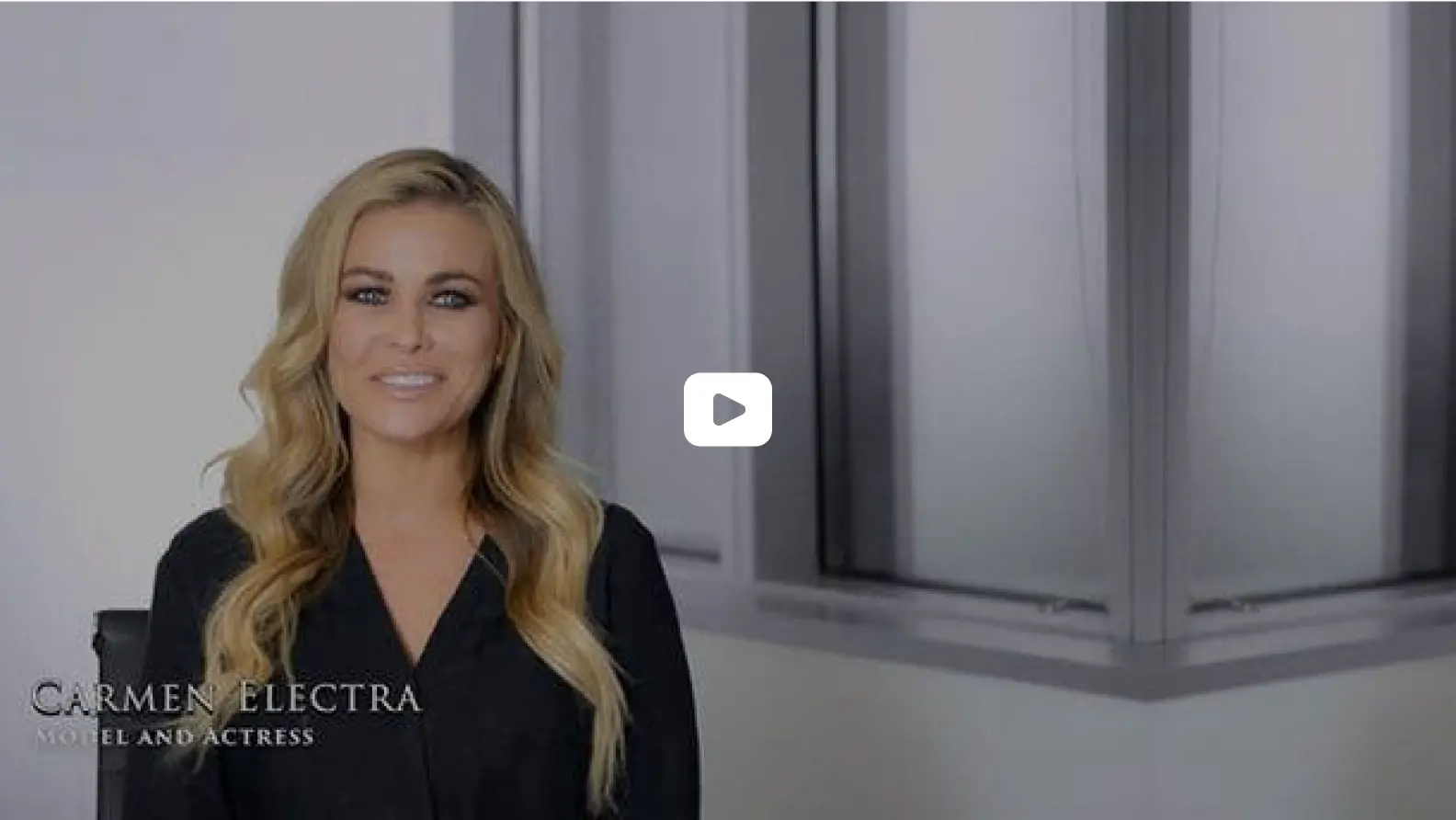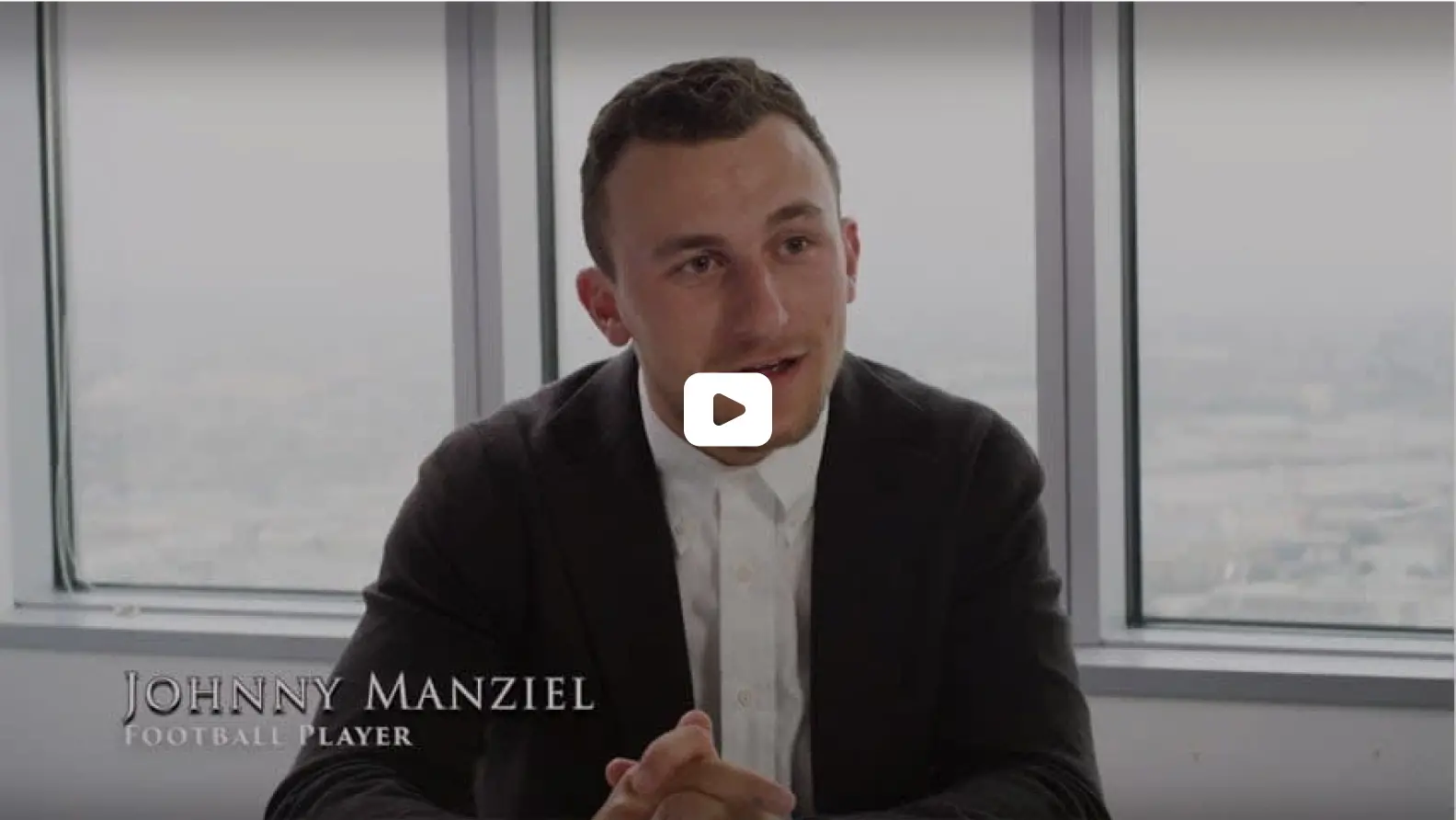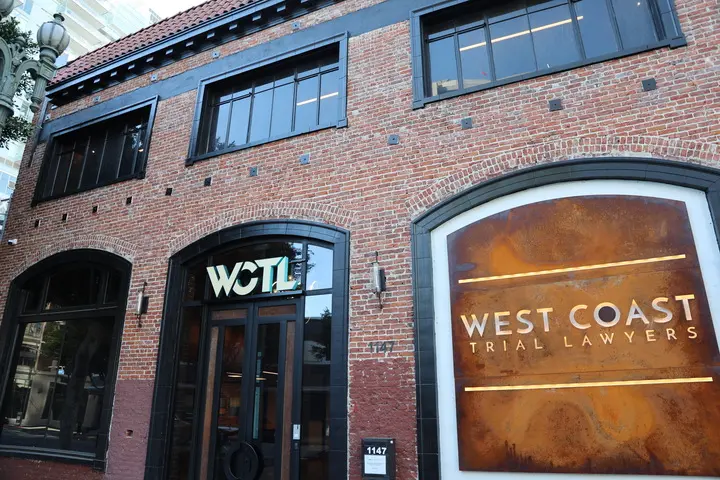 West Coast Trial Lawyers Expands Firm to Focus on Employment Rights
Fighting with courtesy: West Coast Employment Lawyers apply prosecutorial approach to plaintiffs' work
My boss insulted me. Can I sue for Hostile Work Environment?
The short answer is no. In order to have a case for Hostile Work Environment, the hostile actions must be severe and consistent. If you believe you are being subjected to a Hostile Work Environment, contact us for a free consultation and case evaluation.
Do I have a right to reasonable accommodations because of my pregnancy or disability?
Generally, yes. Your employer is required to provide you with reasonable accommodations that allow you to fulfill your employment obligations/duties. Some examples of these include additional breaks, a special chair, and time off for doctors' appointments and medical treatment.
Is my job protected while I am on leave?
Generally, yes. Employers cannot retaliate or penalize you for being pregnant or taking leave. Your employer cannot demote you, lower your pay, reprimand you, or terminate you.
How much time can I take off for pregnancy/childbirth?
If you qualify for California Family Rights Act ("CFRA") protection, you are entitled to up to 12 weeks leave and baby bonding time.
What do I do if I am fired, demoted, or reprimanded for reporting discrimination or other illegal practice to my employer?
If you are terminated, demoted, reprimanded, or subject to other adverse employment action after reporting discrimination, harassment, or other/wrongful illegal practice to your employer, you are likely being retaliated against for either engaging in a protected activity or as a whistleblower. It is unlawful for your employer to be upset, retaliate, or treat you differently for speaking up. If you believe this has occurred to you, even if your employer claims it's because of a completely unrelated reason, you should contact West Coast Employment Lawyers right away.
Talk to an Employment Lawyer
---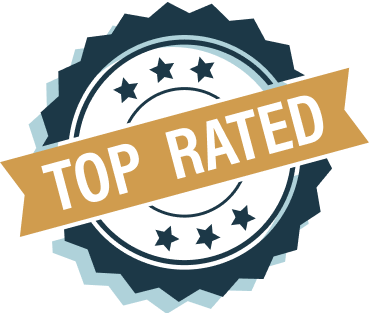 If you are a victim of workplace mistreatment, discrimination, or harassment, our legal team at West Coast Employment Lawyers will aggressively fight for your rights until justice is served.
Contact us today to schedule a free case evaluation with one of our top-rated labor and employment lawyers.
Everyone is entitled to receive fair treatment in the workplace. Whether you're an applicant or an employee,
an employer should follow California's labor and employment laws to ensure that they are maintaining a safe and welcoming work environment at all times
. Unfortunately, not all companies comply with the state's laws, which has left many applicants and employees in a position where they are being unfairly treated due to their race, religion, gender, age, sexual orientation, or disability. This is unacceptable behavior that does come with legal repercussions for the employer.
At West Coast Employment Lawyers, we stand by victims of workplace discrimination or harassment. Our labor and employment lawyers have the expertise and knowledge to deliver strong arguments that will help our clients get a favorable settlement. Furthermore, with the guidance and leadership of Neama Rahmani, Allen Patatanyan, and Ron Zambrano, our legal team has shown progressive growth and success with each and every case we work on.
Our number one priority as a law firm is to ensure that our clients are well taken care of and that they are satisfied with the outcome of their case.